To be a leader in the Design-Build business, exceeding customer expectations in quality, innovation, service and value.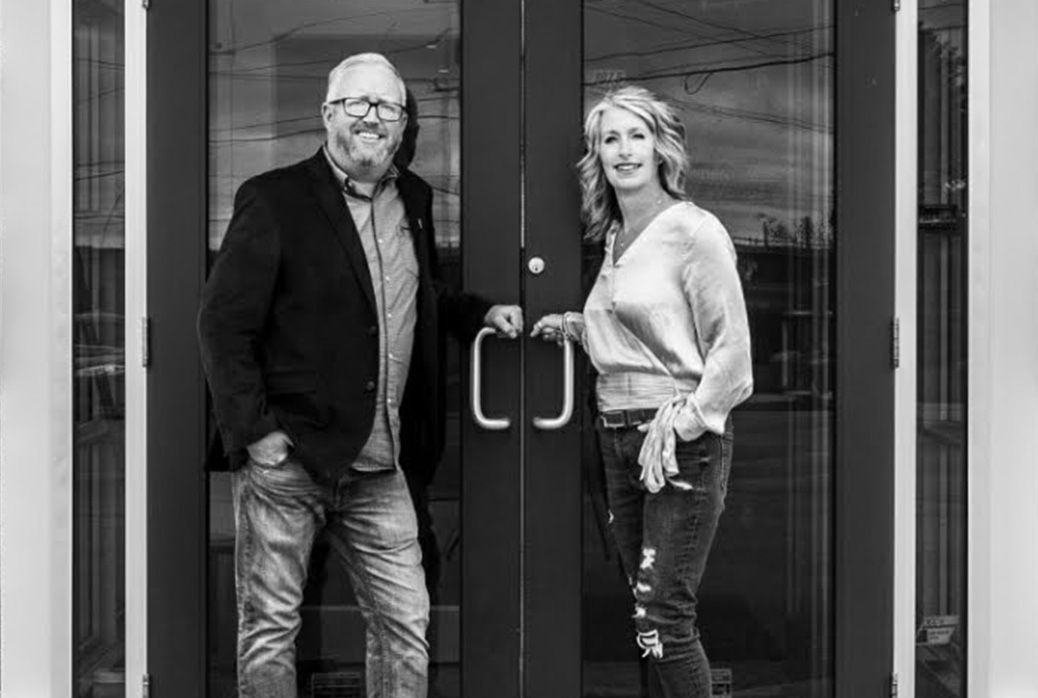 Who We Are
The Cowden-

Woods Team.
From estimating, building design, scheduling and construction, to project and construction management, the team at Cowden-Woods can assist you in all aspects of the design-build process providing knowledge and experience every step of the way.
Who We Are
Meet
Our Team.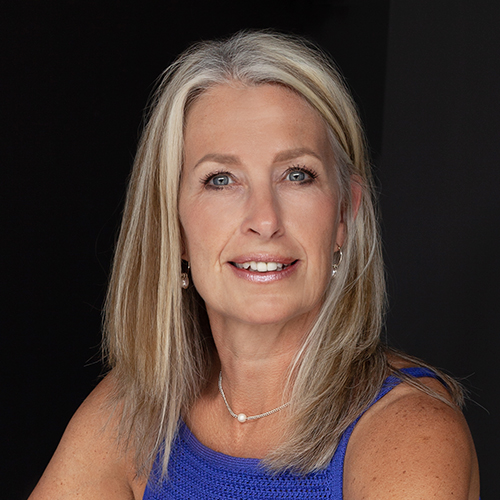 Anita has been with Cowden-Woods since 1994. Her path to presidency began when she started here in Sales & Marketing. From there, she moved to Project Manager and Estimator. Because Anita has progressed through the ranks at Cowden-Woods, she brings a unique understanding of the company and what every job entails.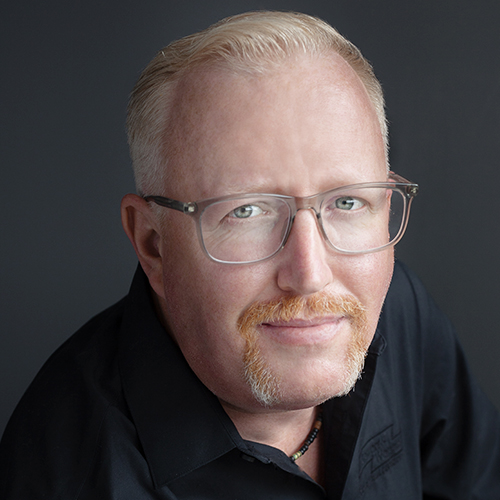 Mike Cowden
Vice President
As Vice-President, Mike ensures the smooth functioning of the company's daily operations while maintaining a strong focus on sales. For the last 26 years, Mike has helped Cowden-Woods grow, moving through the ranks from General Labourer to Site Supervisor to Project Manager and Estimator to VP.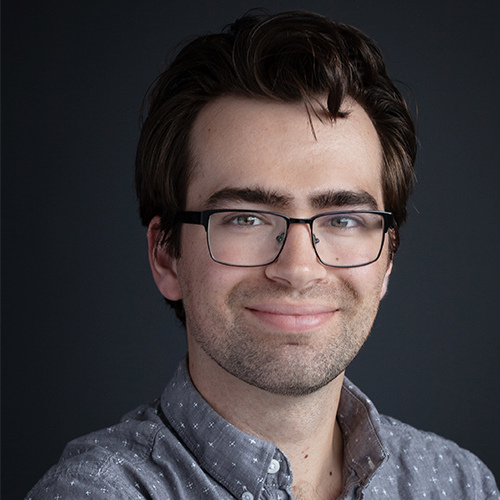 Josh Bell
Project Manager/Estimator
Josh is the newest member of the Cowden-Woods team and is well versed in his field. While managing several projects simultaneously, he also estimates new jobs for the company. A graduate of Fanshawe College's Construction Engineering Management program, he works tirelessly to ensure that projects are completed on budget and in a timely fashion.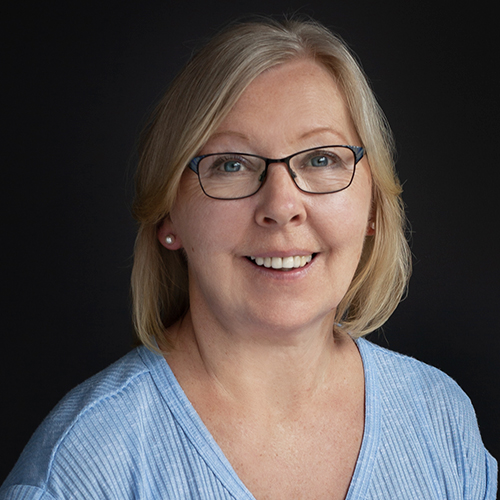 Lauretta Raven
Controller/Office Manager
Lauretta has been with Cowden-Woods for 30 Years. She has her finger on the pulse of the company at all times and is our financial guru. Organized and always on top of things, she understands the full scope of our company and ensures the team is always on the same page.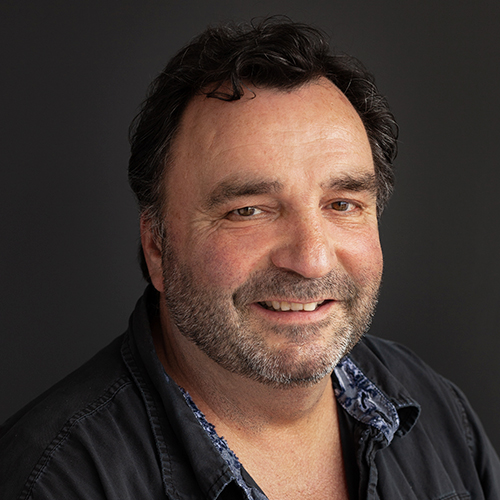 Steve Neville
Production Manager
Steve has been with the company for 22 years. He is in charge of hiring all Site Superintendents and Labourers, and all employees on the job site report to him directly. Many of Steve's days are spent visiting our job sites and ensuring that things are running according to schedule and that he is kept abreast of any potential issues.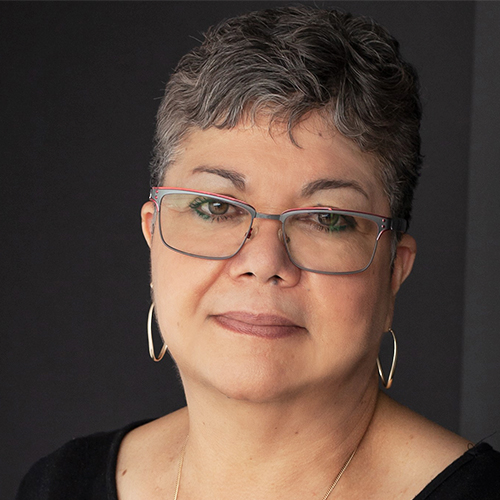 Kim Taitt-Meikle
Admin/Accounting Assistant
Kim has been with Cowden-Woods for eight years. She is our "Director of First Impressions." She is the first person to greet you as you enter our office and the first to answer your phone call. Kim looks after all our administrative tasks and assists Lauretta in accounting.
1986
Our team had the honour of building the base for The Spirit Catcher, a focal point of downtown Barrie on the shores of Kempenfelt Bay.
1986
We were fortunate to be given the opportunity to build an addition for Weber Manufacturing Technologies in Midland.
1990
At the corner of Bayfield and Wellington, the Remax offices have been servicing Barrie's incredibly hot housing market for nearly 30 years.
1995
Located in the heart of downtown Barrie, the Barrie Skate Park has been a spot for the city's youth to practice their skateboarding skills and hang out.
1997
Another prominent landmark in Barrie is the paddock building that houses the race horses at Georgian Downs which Cowden-Woods over saw the design and building of.
2005
A fun and exciting project, the Barrie Harley Davidson building, which can be seen clearly from the 400 Highway, continues to flourish 23 years later, still providing its signature brand of apparel and motorcycles to Barrie.
2009
Mike and Anita purchased Cowden-Woods and have continued its legacy of building design excellence in Southern Ontario.
Get Started
On Your Next Project.
Let's collaborate on your next project. Experience what nearly 40 years of building design excellence can do.
Get Started