Services
Land Sourcing
& Site Selection
We help navigate you through the entire process of the important step of finding the perfect location for your project.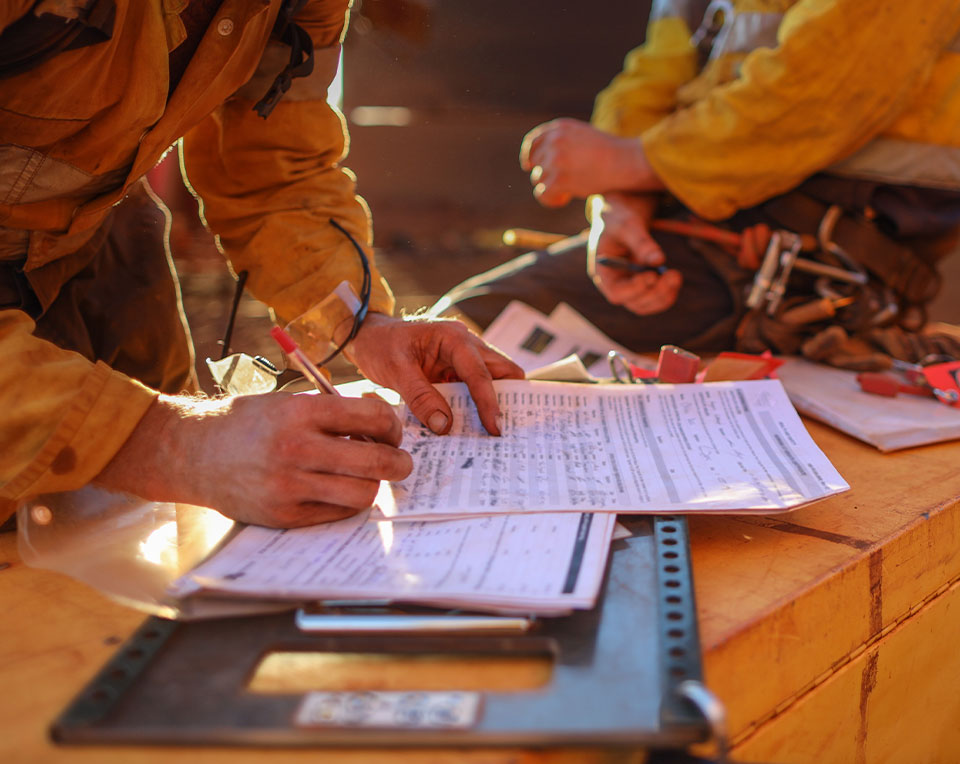 Service Offerings
Obtaining Permits

For Projects.
Obtaining permits is critical to your project getting off the ground. It's now more difficult than ever to obtain permits, but we will help guide you through all the red tape, expediting the process, while ensuring everything is done up to code.
Service Offerings
Reviewing Project

Infrastructure.
From soil conditions, connecting with conservation authorities, and dealing with the ministry, we guide you through these different hurdles to make sure your project infrastructure is up to code and that your building perfectly suits its surroundings.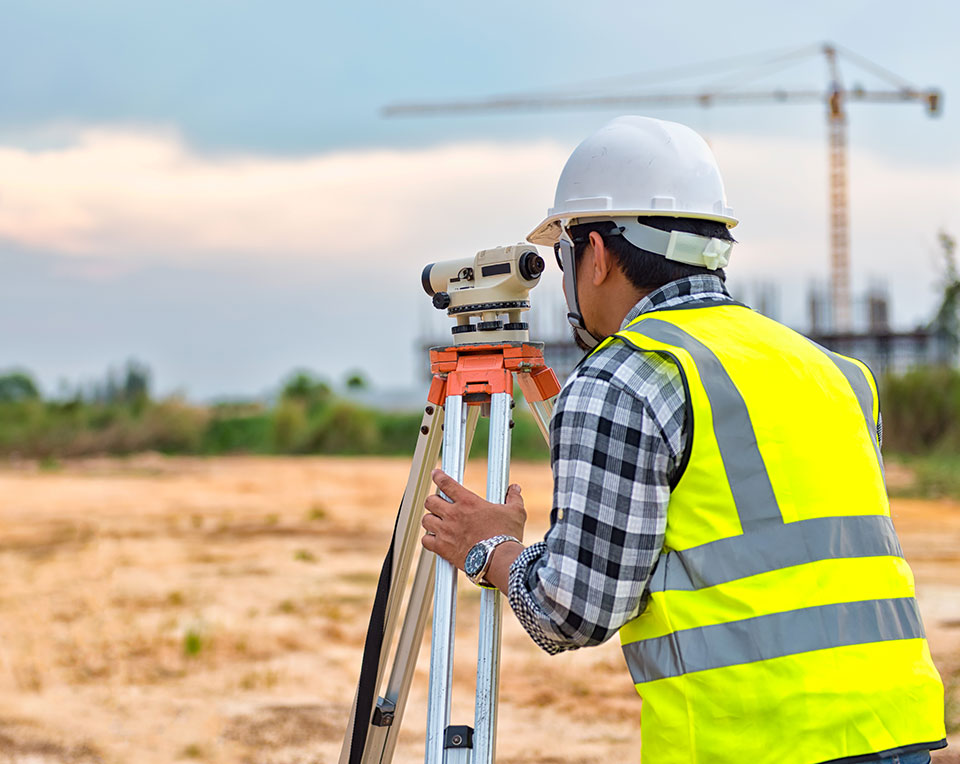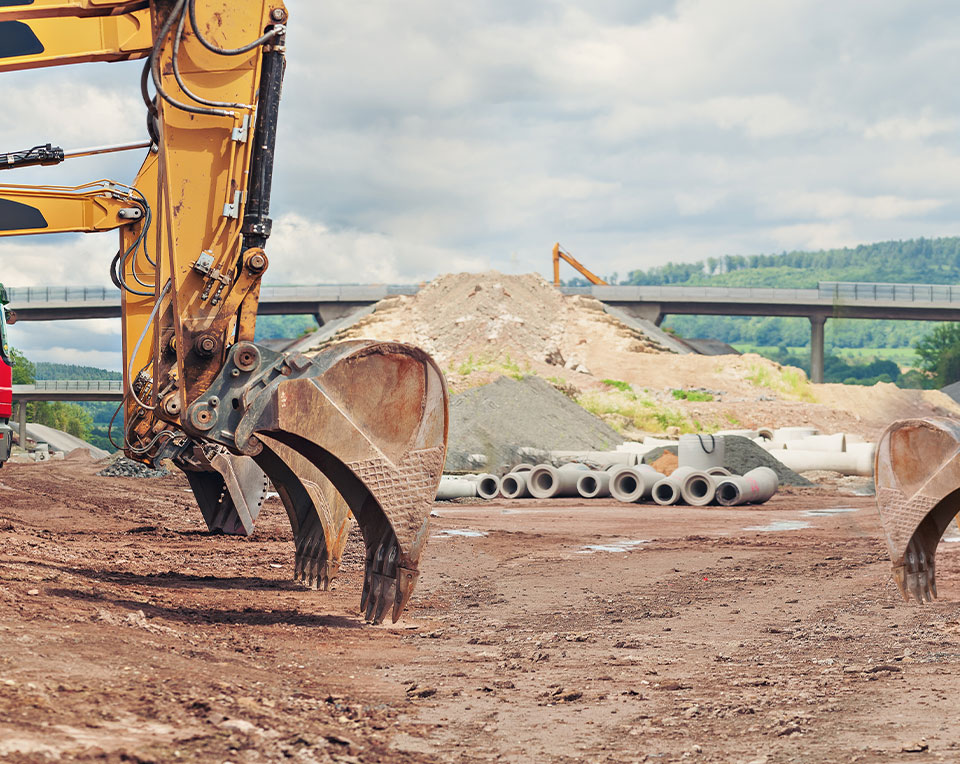 Service Offerings
Sourcing The

Right Property.
The feasibility of the location has several layers to it. We will keep your budget in mind and forecast most expenses related to the selection of the site, and assist you through any environmental elements and red tape that will impact your building site.
Get Started
Service Offerings
Knowledge of

Simcoe County.
Cowden-Woods and its team have all lived and worked in the area for years. From foot traffic, proximity to the highway, and visibility, we have a vast knowledge of Simcoe County and the areas that would be best suited for your project.
View Projects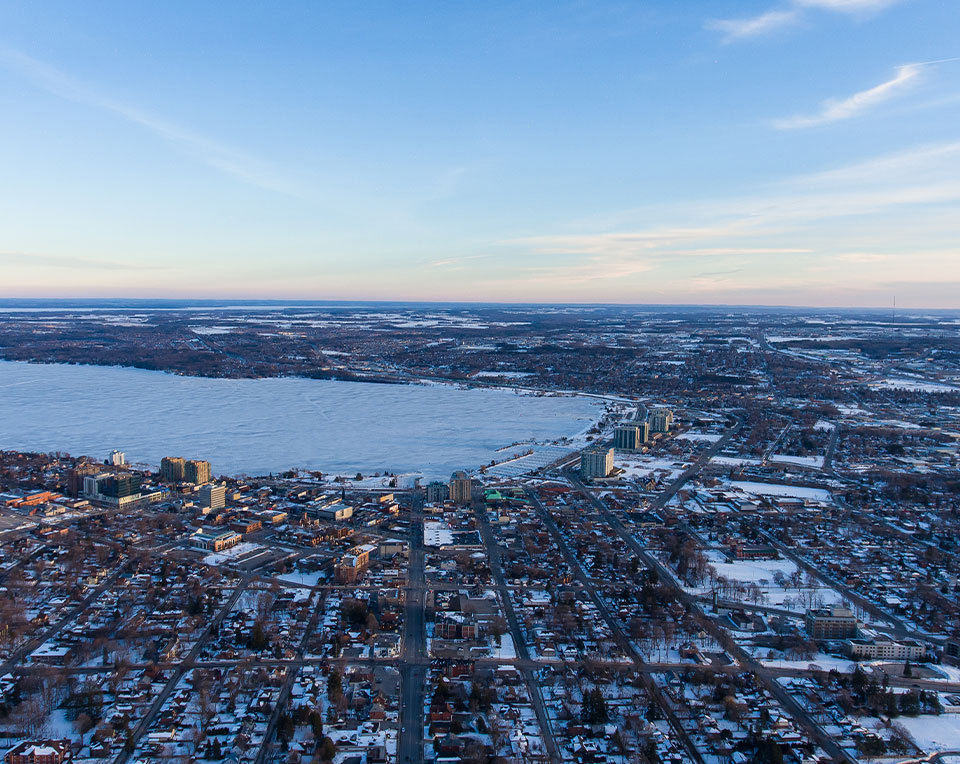 Services
Why
Cowden-Woods?
When it comes to bringing an idea from blueprint to reality, we are industry experts with experience in multiple types of projects. We know that creating strong relationships with our clients ensures a project is set up for success. Having built these bonds, we are able to be open and transparent with you and support your project every step of the way.
At Cowden-Woods, we bring your ideas to life.
View Projects




Get Started
On Your Next Project.
Let's collaborate on your next project. Experience what nearly 40 years of building design excellence can do.
Get Started