Services
Building Design
& Budget Analysis
We take the time to truly learn about your business and design around your budget and custom building needs.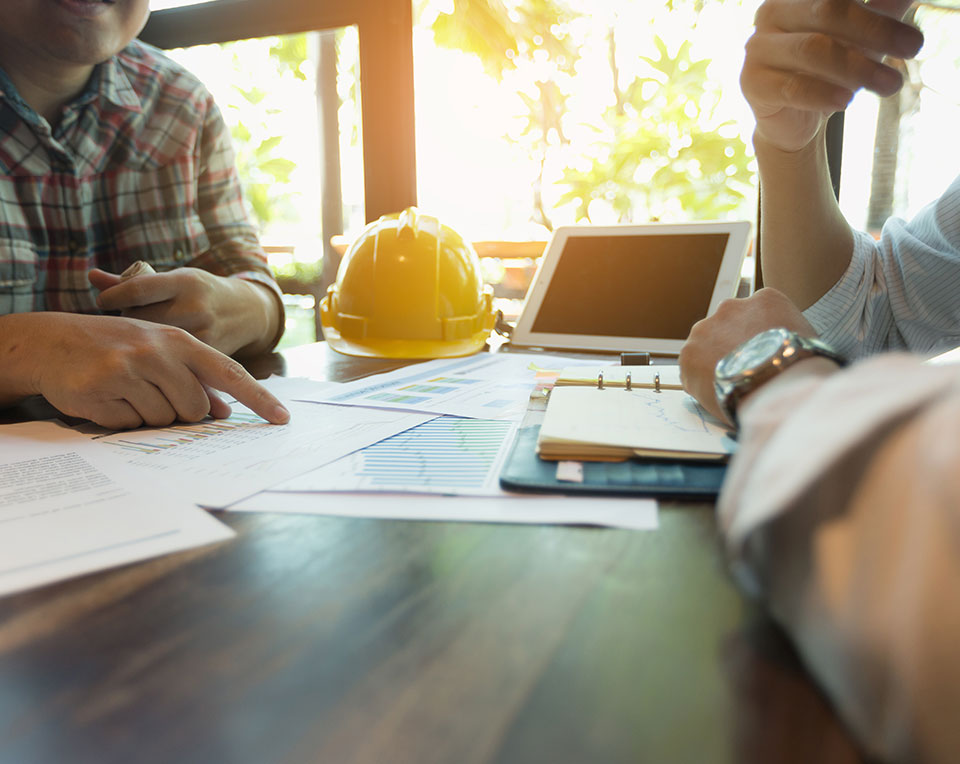 Service Offerings
Relationship

Based.
We fully realize that every project we have the privilege of being awarded, plays a significant role in our client's life as an investment in their business. We'll tackle projects of any size and know they all require acute attention to detail and care.
Service Offerings
Quality

Control.
Maintaining the highest quality standards is our key to success and client satisfaction. We begin with engineering drawings, bringing in engineers and designers (if required) to establish the permitting process and determine accurate pricing.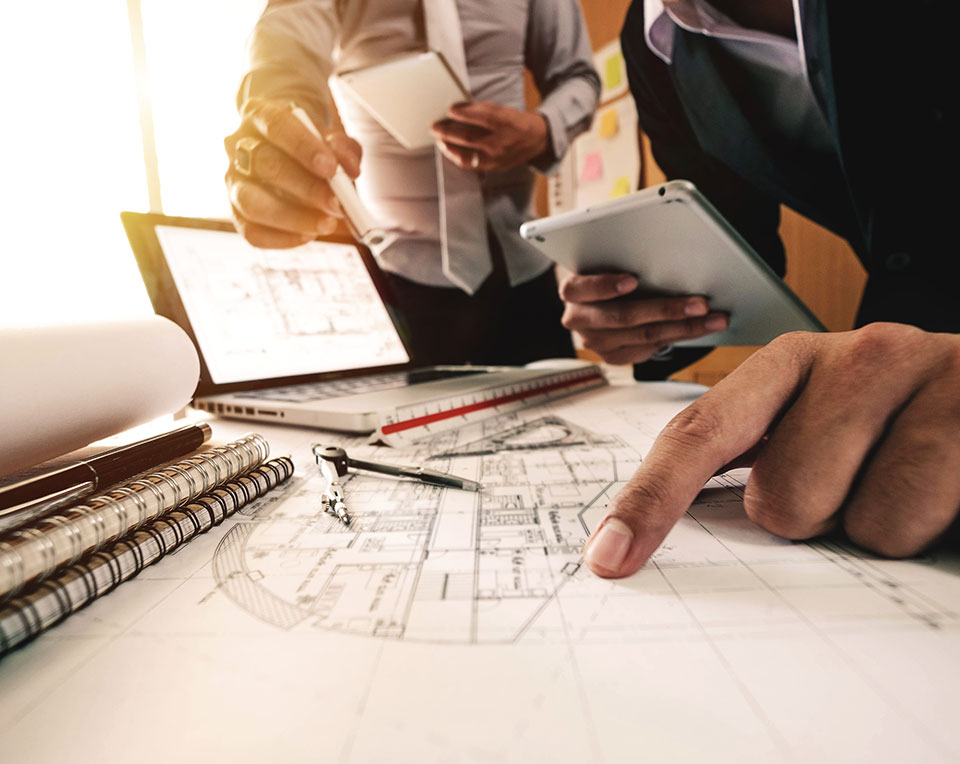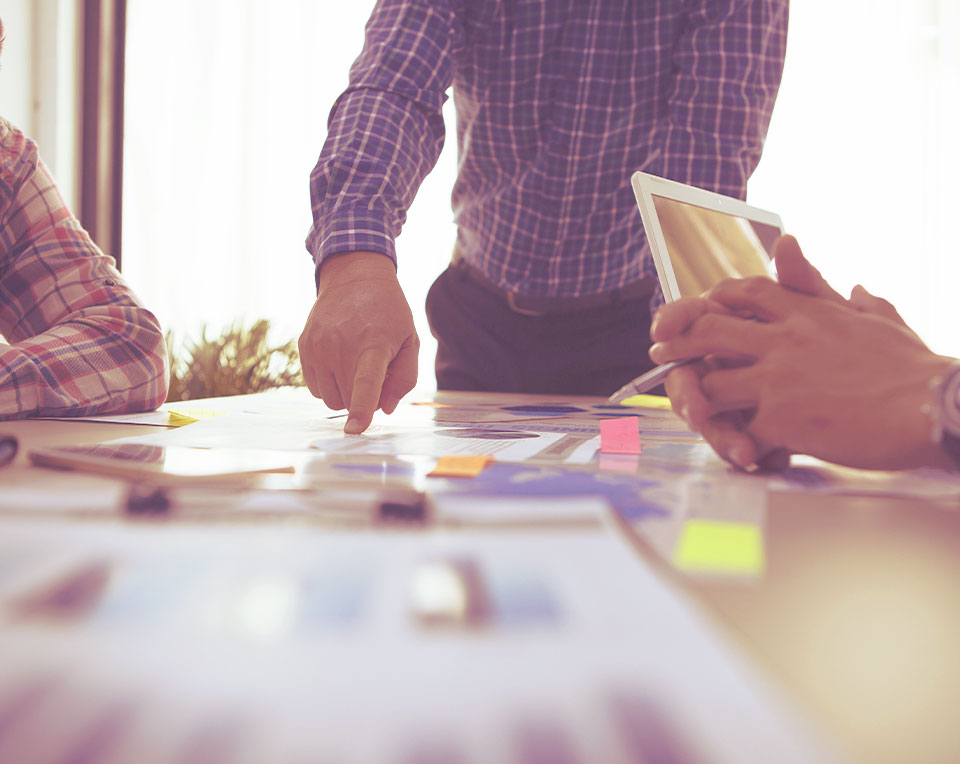 Service Offerings
Phased Approach

to Budgets.
Our team at Cowden-Woods has vast experience when it comes to creating budgets. By building a budget around your concept as a reference point, we can easily benchmark all the way to the project's beginnings to make the most of your money.
Get Started
Service Offerings
Choosing the

Right Materials.
By working on a variety of unique and challenging projects over the years, we've learned a great deal about what materials need to be used based on varying land conditions, never sacrificing quality to ensure our buildings stand for life.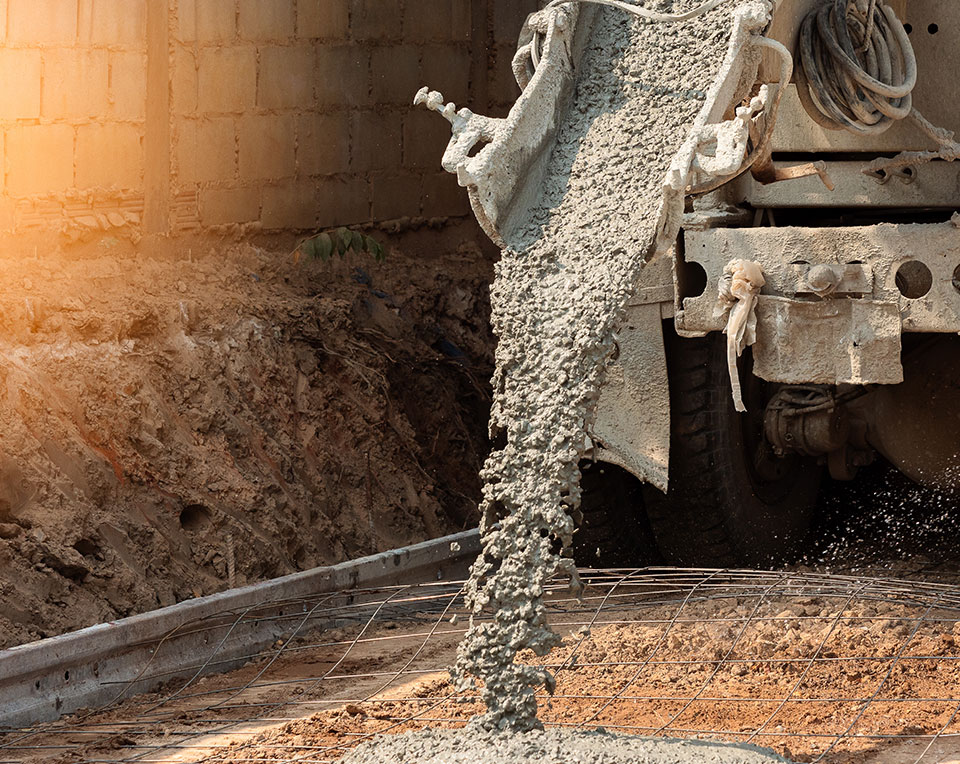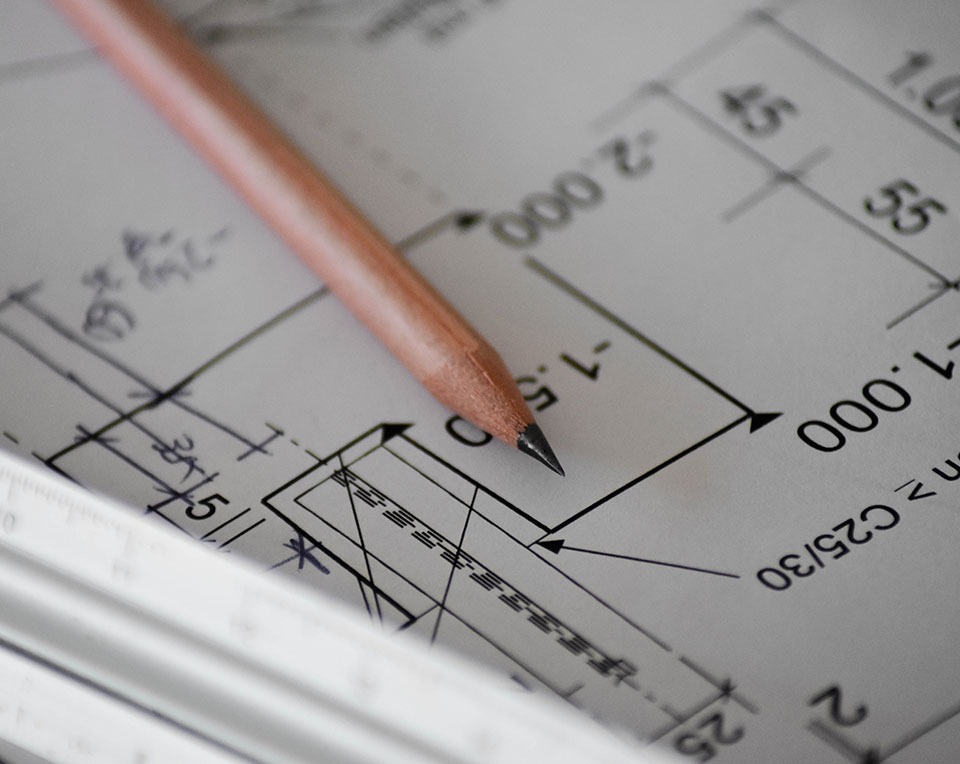 Service Offerings
Attention

to Detail.
With our experience and insight, we bring concepts and ideas to the table in conjunction with yours—to help maximize your budget and your plans. Our incredible attention to detail along each step guarantees a truly brilliant end project.
View Projects
Services
Why
Cowden-Woods?
When it comes to bringing an idea from blueprint to reality, we are industry experts with experience in multiple types of projects. We know that creating strong relationships with our clients ensures a project is set up for success, and it's through these bonds, we can be open and transparent with you and support your project every step of the way. At Cowden-Woods, we bring your ideas to life.
View Projects




Get Started
On Your Next Project.
Let's collaborate on your next project. Experience what nearly 40 years of building design excellence can do.
Get Started