Past Projects
Our Projects.
Throughout our company history, we've had the chance to work on some amazing projects. We invite you to view a few highlights of our projects below.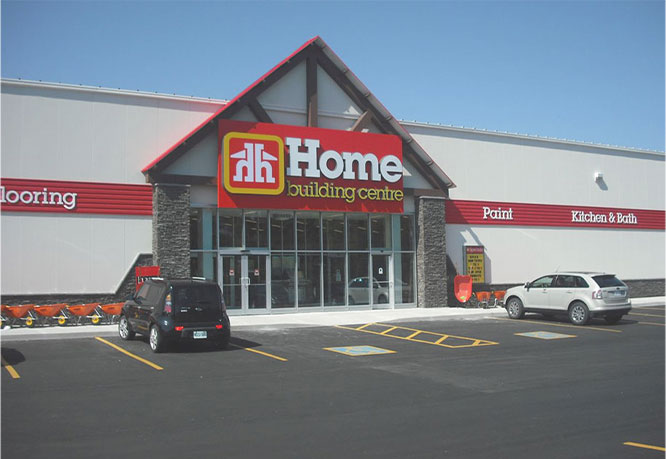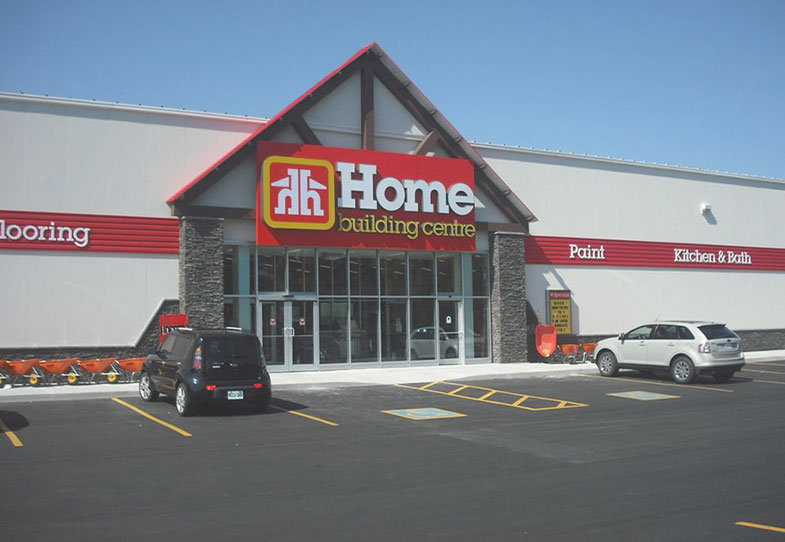 Gravenhurst

Home Hardware.
Completed in 2009, the Gravenhurst Home Hardware has become a landmark within the community. It has been great for the town and the surrounding area to have such a large hardware store that allows people to support local businesses in the Muskoka area.
View Project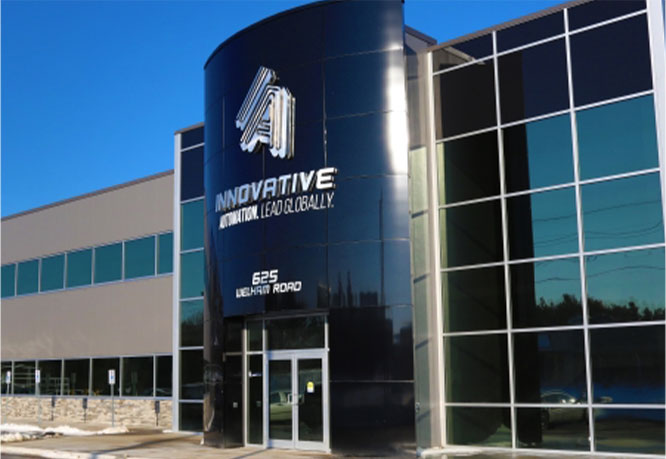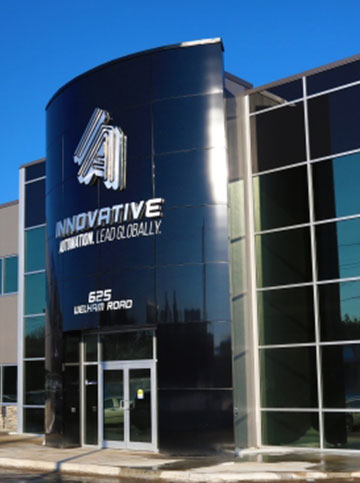 Located near our offices, Innovative Automation provides automated solutions for a variety of industries.
View Project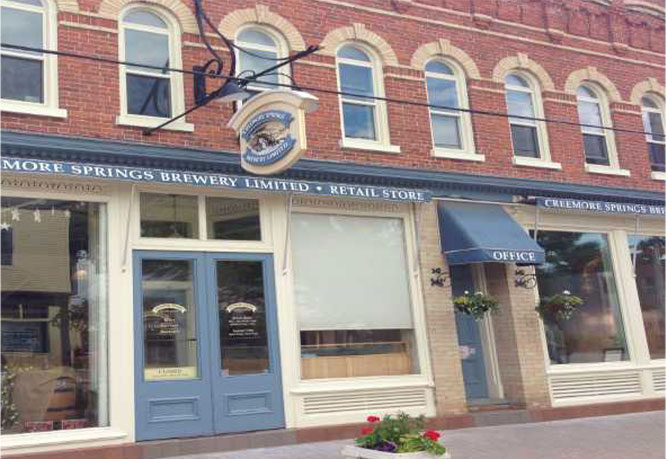 Having been bought out by Molson, Creemore Springs came to us to oversee the expansion of their warehouse, offices and retail space.
View Project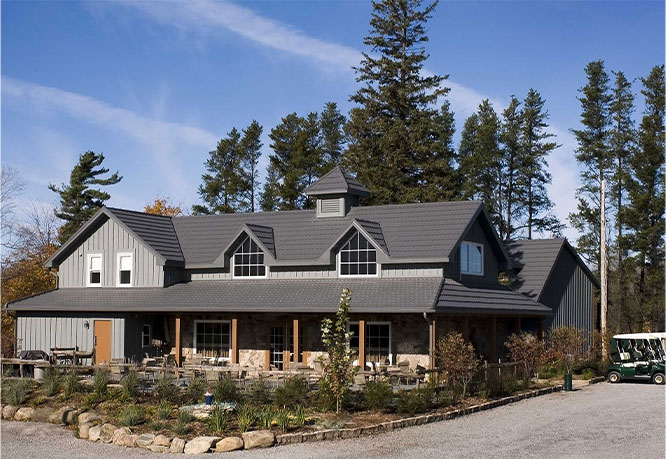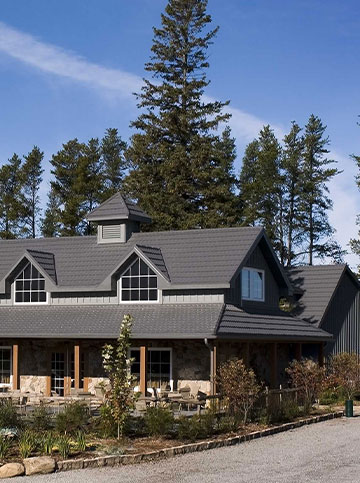 Located near the stunning beauty of Horseshoe Valley and Copeland Forest, Settlers' Ghost came to us in need of a clubhouse.
View Project
TESTIMONIALS
From Our
Happy Clients.
"TS Tech has developed a good professional business relationship with you and your team at Cowden-Woods. Proposed Site Plan submissions and its approval process can have many hurdles and frustrations prior to building permits being issued. Your timely response back to our office when information was required was appreciated and kept the process flowing forward. The collaboration and working relationships established between Cowden-Woods, TS Tech, York Region and the Town of Newmarket allowed our project to be completed In time to get occupancy at our target date in order not to interrupt our customer's timelines."

Laura Snider, Project Manager

TS Tech Canada
"Cowden-Woods completed the building in a professional and orderly manner. The site supervisor's attention to detail and his continued effort to put our needs at the forefront of his daily routine was reassuring of the quality of the building. It has been a pleasure working with Cowden-Woods, and we would not hesitate to work with them in the future."

Daniel Shilling

First Nation Manager
"Cowden-Woods worked with me every step of the way. I was able to attend regular site meetings, and my input was not only listened to, but valued and acted upon. Every interaction that I had with every employee was pleasant and professional. Your customer service was excellent, and I feel that you went above and beyond on many occasions."

Dr. Tim Lamon

Priority Chiropractic & Wellness Centre
Get Started
On Your Next Project.
Let's collaborate on your next project. Experience what nearly 40 years of building design excellence can do.
Get Started