Past Projects
Innovative Automation
Located near our offices, Innovation Automation provides automated solutions for various factory production industries.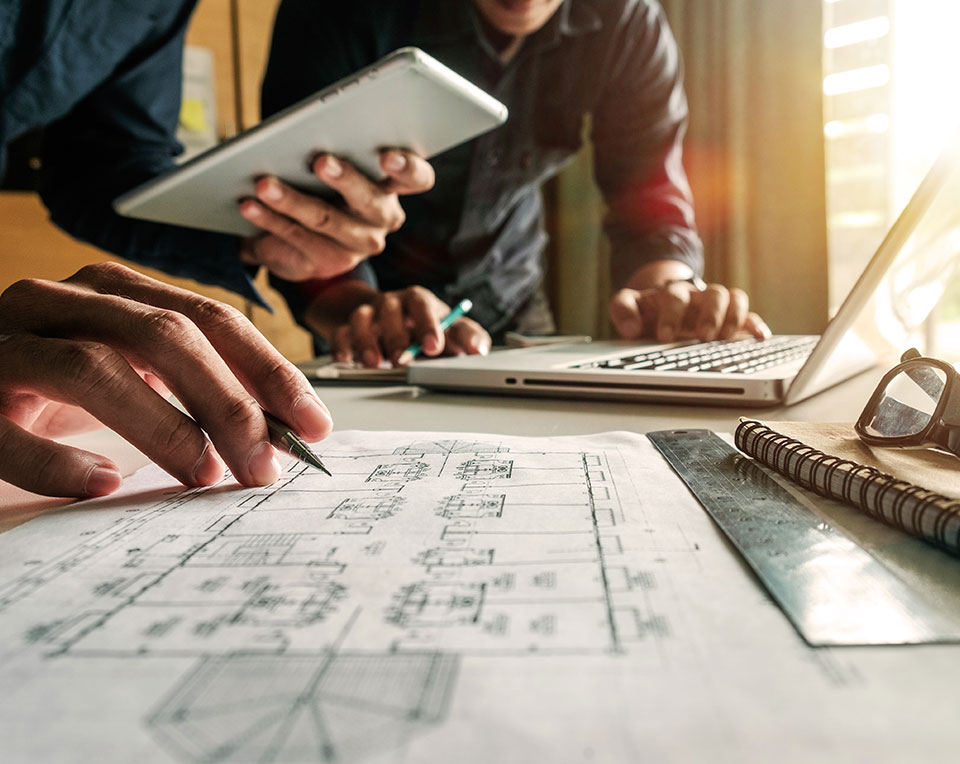 Innovative Automation
Case Study:

The Situation.
Innovation Automation came to Cowden Woods as one of 4 potential contractors to design and build their new manufacturing facility. We assembled a team of professionals to provide a proposal to meet the requirements set out by the client. Through a series of meetings and a full presentation including a full rendering Cowden Woods was successful in securing the project.
From the award to the completion of the project our involvement included planning, site plan control requirements, building permit drawings, construction and all required sign offs in order to be granted occupancy of the building.
Innovative Automation
How Did

We Do It?
With our Team of associate consultants, we worked diligently to gain city approval and achieve a building permit. Once permit was achieved our production staff and selected sub-trades delivered the project on time and on budget.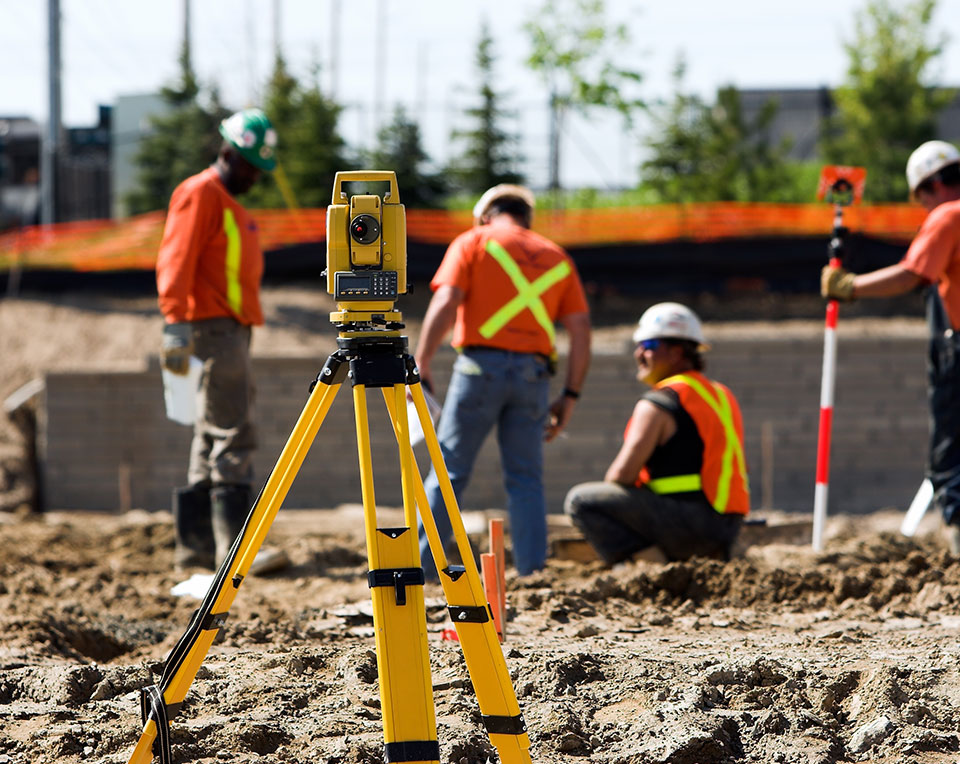 Innovative Automation
The
Project's Success.
Tapping into our years of experience in all areas of design, planning, material selection and construction we were able to complete a plant that not only has great curb appeal but is also a place that the employees of Innovation Automation are proud to call home.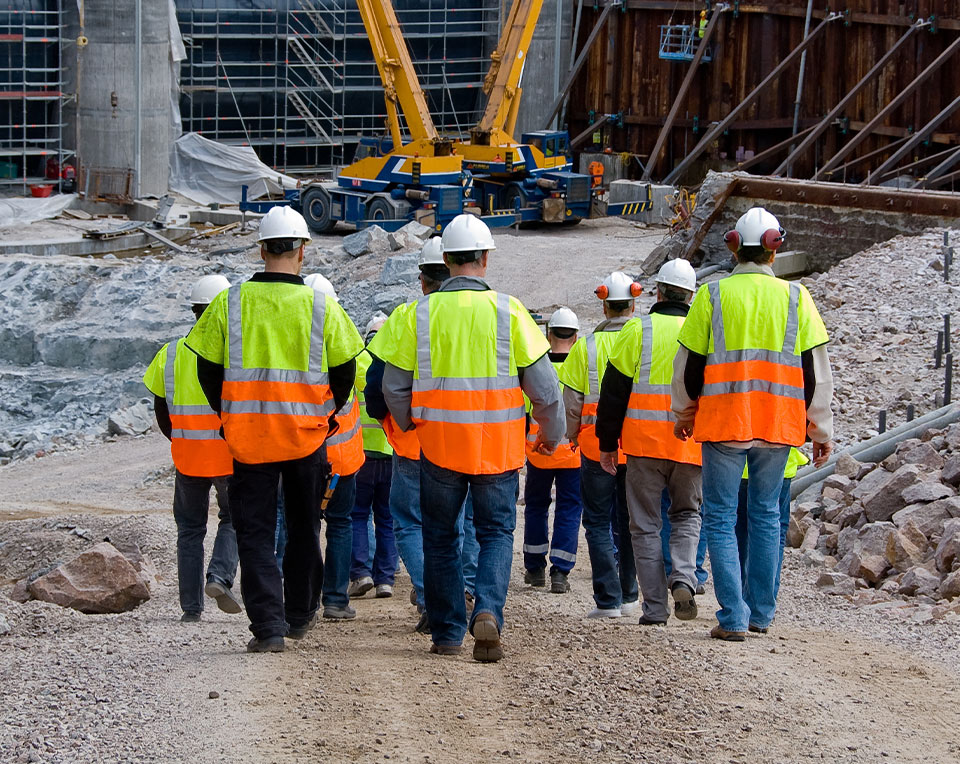 Innovative Automation
The Final

Results.
"From the initial concept presentation to the closing of the final open Issues, Cowden-Woods delivered thorough professional, timely, cost effective and stunning purpose built project that each and every one at Innovative is extremely proud to roll home."
Stephen Loftus, President – Innovative Automation
Get Started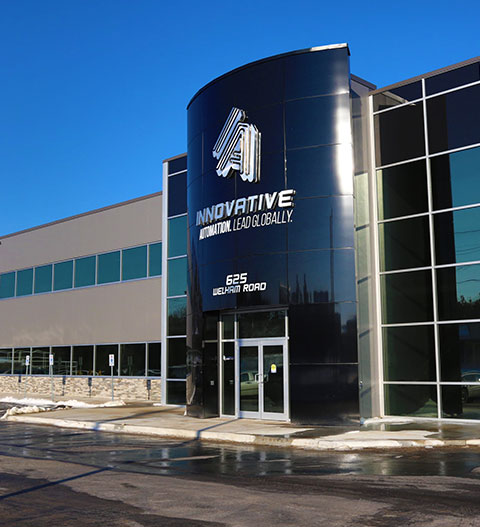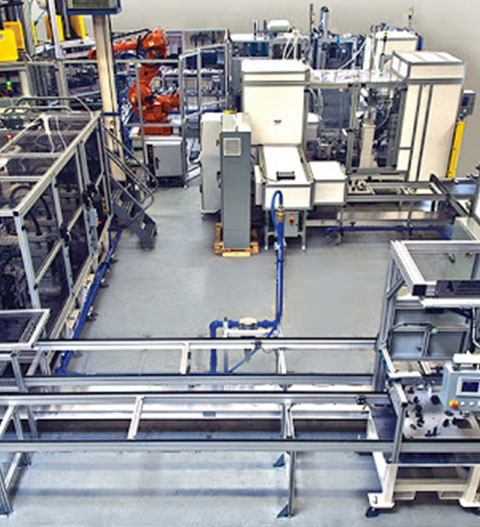 Get Started
On Your Next Project.
Let collaborate on your next project, experience what nearly 40 years of building design excellence can do.
Get Started