Past Projects
Creemore Springs
Due to the success of the Creemore brand of beer, a small-town brewery was bursting at the seems to grow, adding more warehouse, office, and retail space.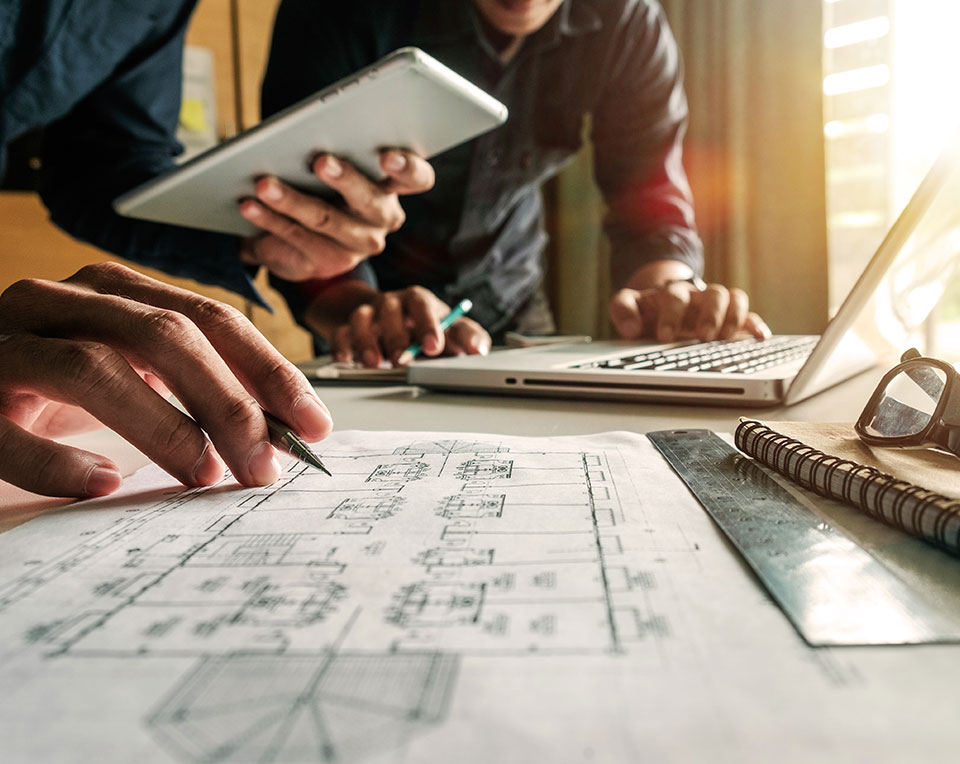 Creemore Springs
Case Study:

The Situation.
This project came with its share of obstacles. Creemore's manufacturing plant is located in the heart of the historical village, so expansion was met with a lot of opposition. The brewery could never leave Creemore, so we needed to maintain a similar look to the existing building while ensuring minimal disruption to the downtown core.
Creemore Springs
How Did

We Do It?
To ensure the new expansion fit into Creemore's small village elegance, we selected facade and building material to capture its historic charm. Sound studies, traffic studies, and full environmental impact studies were conducted to ensure minimal impact throughout the construction process, along with minimal disruption to the surrounding homes.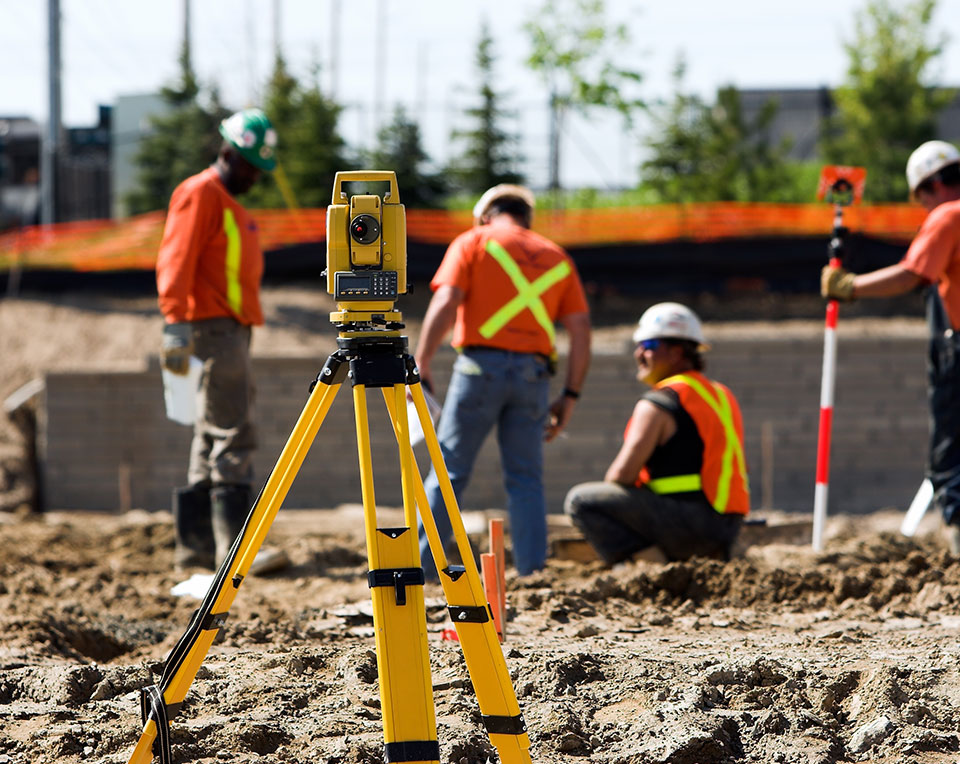 Creemore Springs
The
Project's Success.
When the town started to see minimal changes to the aesthetic of their beloved downtown and its brewery, people began to warm up to the project. There was so little disruption during the expansion of the manufacturing plant that Creemore Springs actually experienced increased production levels during construction.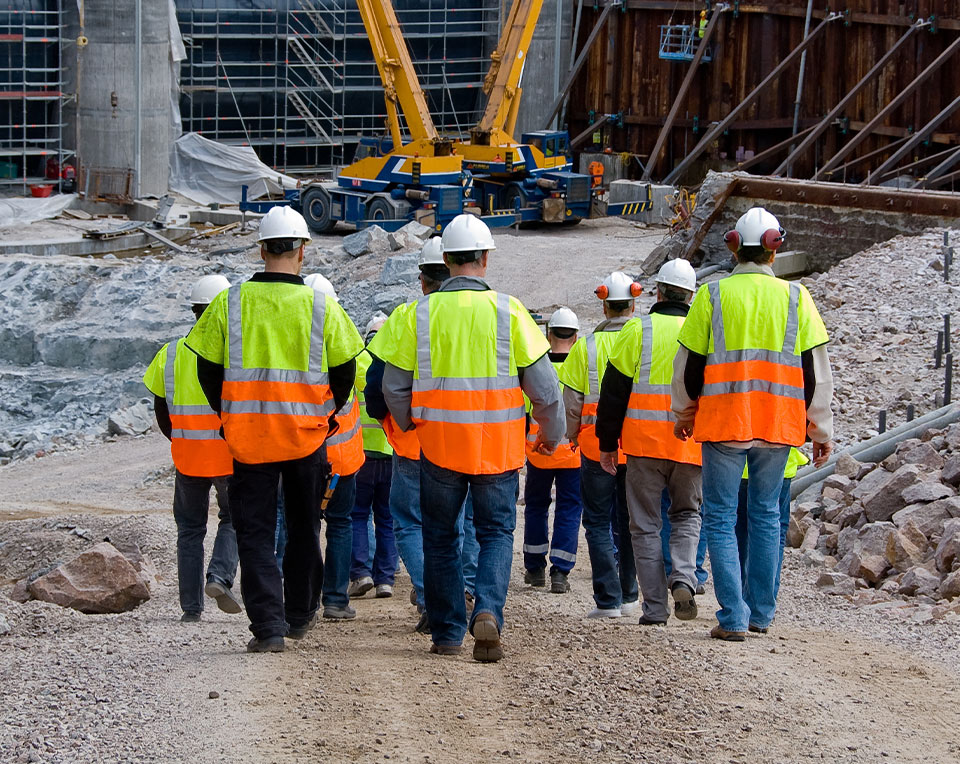 Creemore Springs
The Final

Results.
The client was so happy with our ability to meet and exceed functional and budgetary expectations, that they offered to bring us on for future expansion projects and are now a trusted partner of Cowden-Woods.
Get Started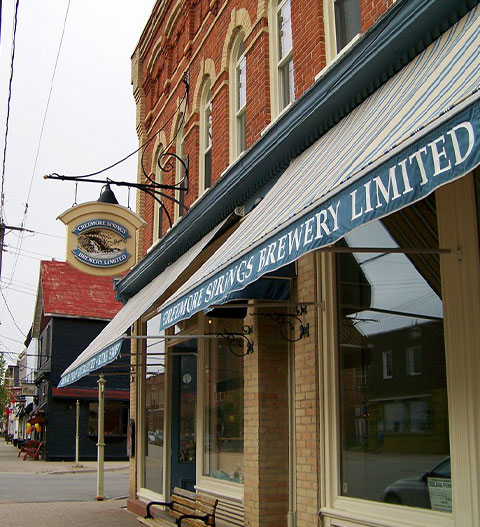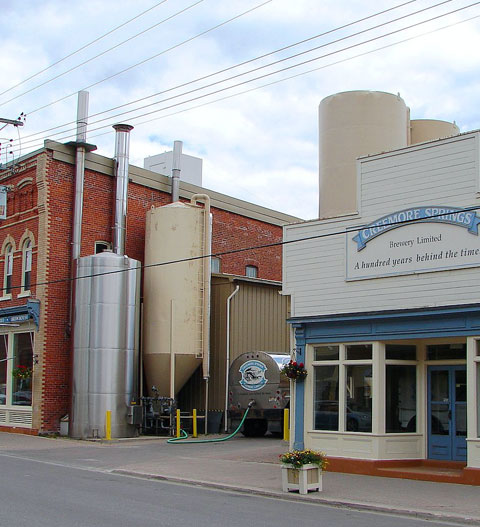 TESTIMONIAL
From Our
Happy Client.
"Cowden-Woods Design Builders has been a dependable partner in the provision of Design Building/Construction Management services. The renovations and addition to our buildings and surrounding property have been professionally executed by Cowden-Woods and their sub-contractors. During construction, we have maintained and in fact increased our level of production while Cowden-Woods have been working in and around our facility."

Geoff Davies, P. Eng, Head of Operations

Creemore Springs Brewery
Get Started
On Your Next Project.
Let's collaborate on your next project. Experience what nearly 40 years of building design excellence can do.
Get Started