Past Projects
Gravenhurst Home Hardware
Completed in 2009, the 35,000 sq. ft. Home Hardware store has become a staple in the Gravenhurst Community.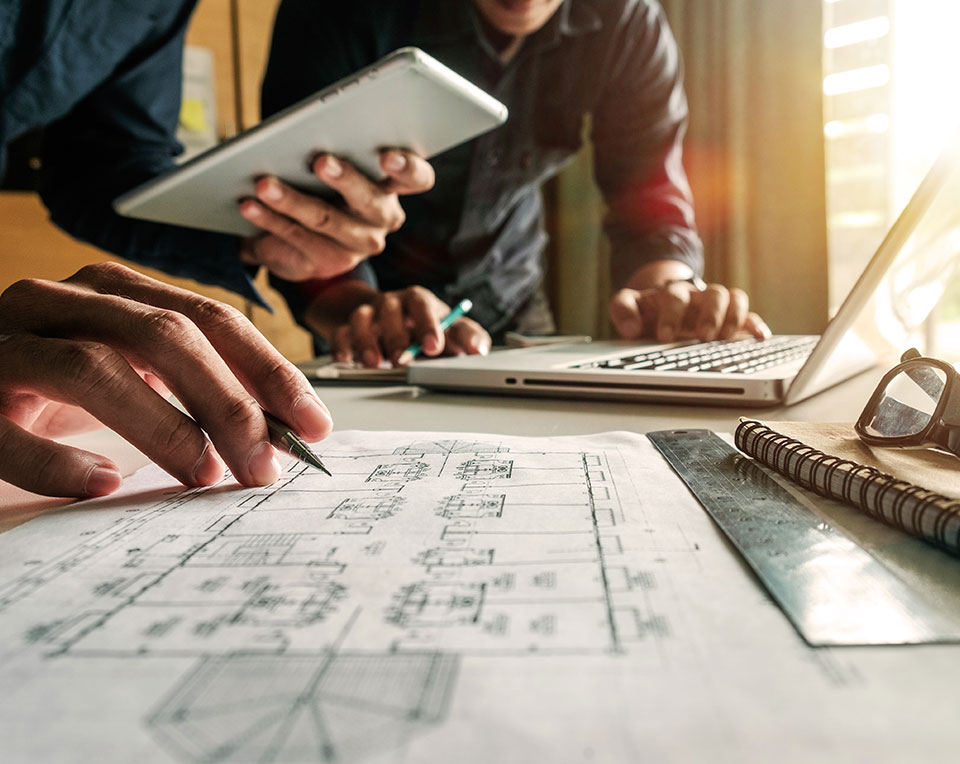 Gravenhurst Home Hardware
Case Study:

The Situation.
The site for the future location of the Gravenhurst Home Hardware was perfectly suited to serve the community due to its central location in the town and close proximity to the highway. The was one snag, the entire site was made of bedrock, so a little extra muscle was needed to break ground on the project.
Gravenhurst Home Hardware
How Did

We Do It?
So how did we deal with our bedrock problem? Our team had to blast the entire site but we were able to use the blast material to backfill the entire area. A small portable quarry was installed right on-site so the stone could be crushed to make it granular enough to meet the needs of the project.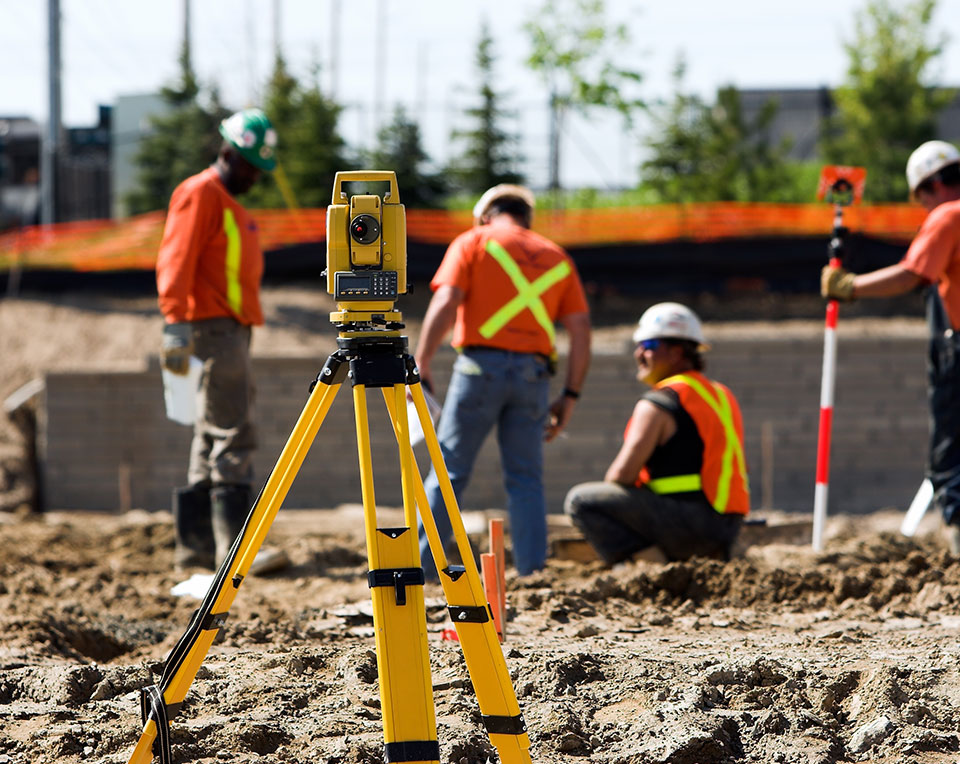 Gravenhurst Home Hardware
The
Project's Success.
With the entire site being made of bedrock, the additional labour needed to blast and backfill the entire area would seem like a costly add-on. However, by bringing in a portable quarry we were able to save our client money by not having to import material since there was more than enough available on site.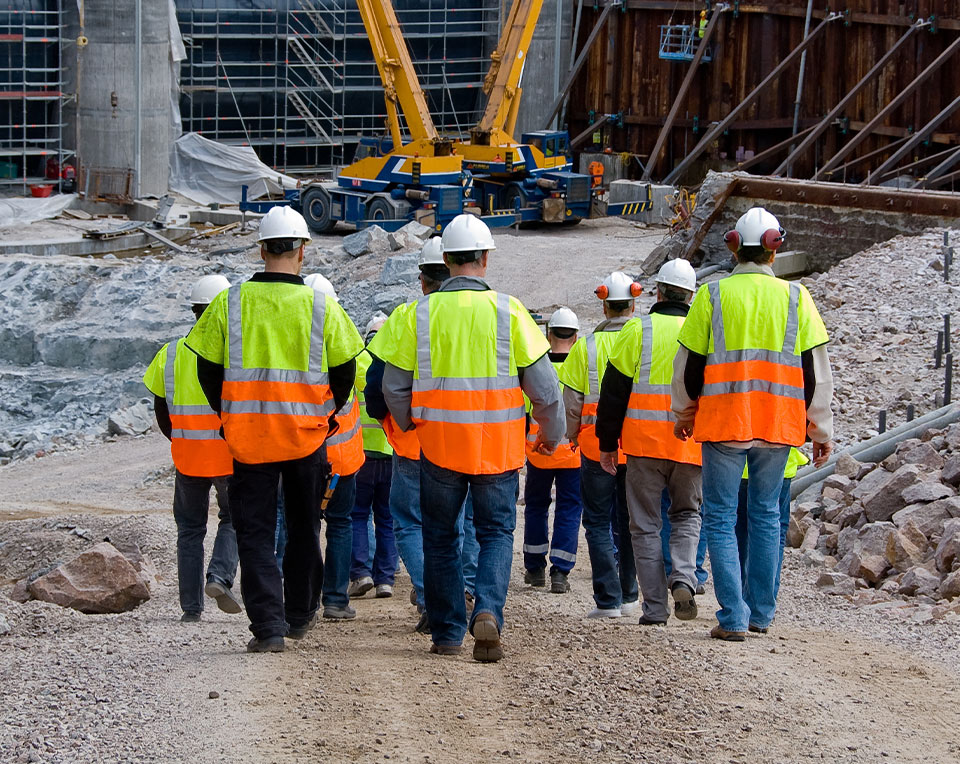 Gravenhurst Home Hardware
The Final

Results.
The Gravenhurst Home Hardware has become a landmark within the community. It has been great for the town and the surrounding area to have such a large hardware shop that allows people to support local businesses in the Muskoka area.
Get Started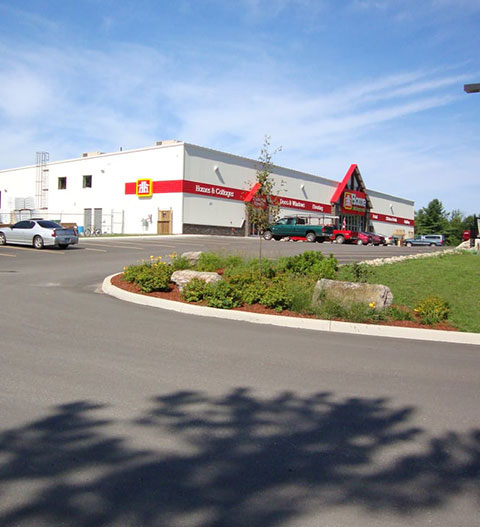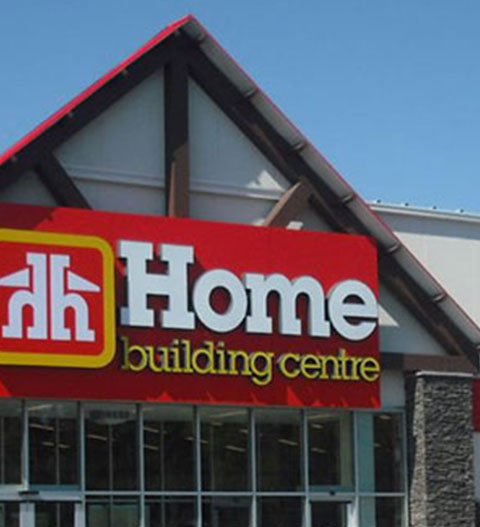 Get Started
On Your Next Project.
Let collaborate on your next project, experience what nearly 40 years of building design excellence can do.
Get Started